L'AVENIR
IS
THE FUTURE
OF
RESISTANCE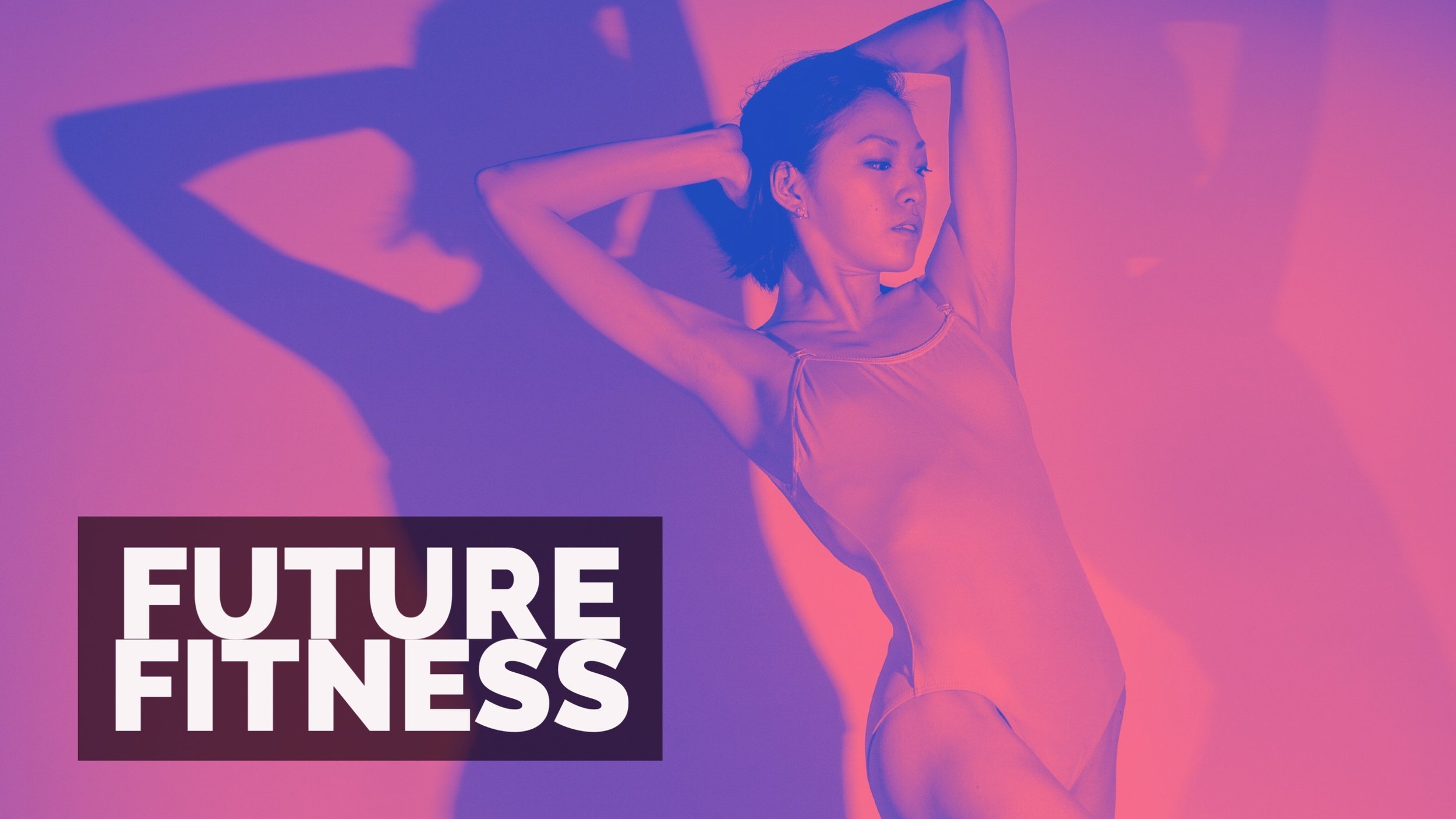 Pace+Progression
Strengthen+Lengthen
Flexibility+Mobility
Focus+Motivation

Artistry x Exercise =
Ultimate Reformer-Based Fitness
We offer:
• Full body 55 minute reformer- based sessions
• Focused muscle strengthening
• Core connection
• Mindful movement
We move with intention, passion, and purpose. RESISTANCE.) We love yoga because of the mindfulness and intention of the flow. Reformer pilates provides the greatest balance of strengthening and stretching without punishing your body.
The springs and pulleys our resistance reformer machines give our instructors the ability to design full body, balanced workouts. We believe our attention to pace and progression creates the best classes possible.
COME JOIN THE RESISTANCE